Online shop- one stop shop!
Book an online Dietitian appointment
Book in to speak to one of our friendly Dietitians today. We can help you over the phone or online.
Pay securely by PayPal
Need to pay by card? Fill in an online form with your order and we will get in touch with you.
Vitamin supplements should not replace a balanced diet.
USE ONLY AS DIRECTED. ALWAYS READ THE LABEL.
*The 5-Day program weight-management program lowers your daily caloric intake and recommends moderate exercise for best results.
It is suggested that you take these products to your physician and secure their advice if you intend to change your diet, begin an exercise program, are pregnant or lactating, have allergies, are taking medications, or are under the care of a physician.
Children under the age of 18 should not participate in the 5-Day program, except on the advice of their physician and/or dietician.
The program is not intended to diagnose, treat, cure, or prevent any disease. As with any health or fitness program, a sensible eating plan and regular exercise are required to achieve long-term results. Results will vary.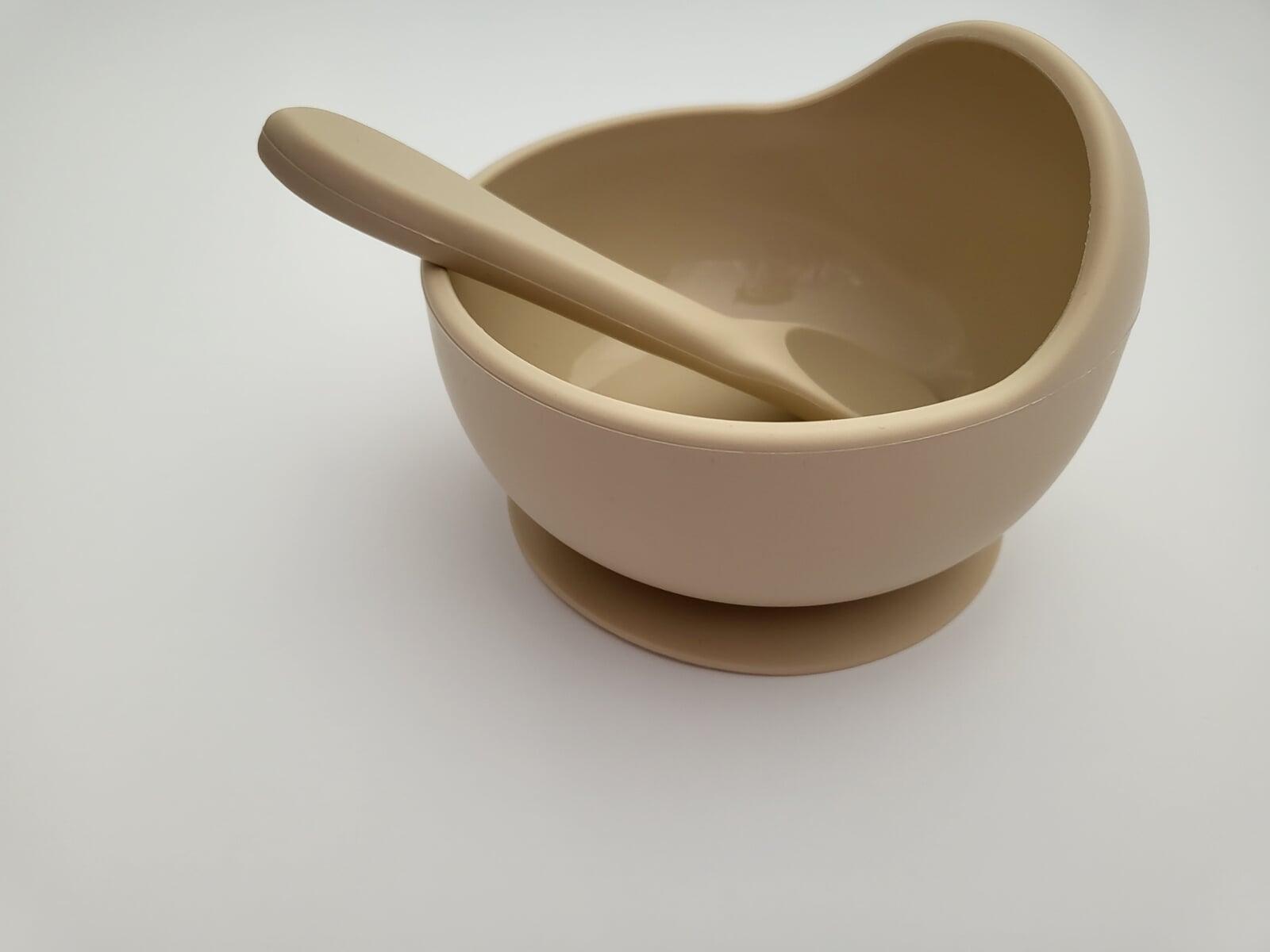 5% off Kuvings Juicer and juicer products for all our visitors: